of Laboratory Diagnostics and Population Health
CLINICAL LAB 2.0 WORKSHOP
February 26-27, 2024 • Pendry Chicago
Join the global movement from test volume to lab value.
The world of healthcare is changing – the clinical laboratory is changing with it. While the traditional, transactional lab model continues to serve as a foundation, the emerging Clinical Lab 2.0 business model leverages longitudinal laboratory data to produce actionable, clinical insight, driving better outcomes for patients, providers, and financial stakeholders alike.
Clinical Lab 2.0 re-engineers the role of lab in the care continuum, aligning with the future of value-based healthcare.
From Volume to Value
The Lab of the Future Relies on Cost Per Care Episode or Cost Per Population, Moving from Volume to Value.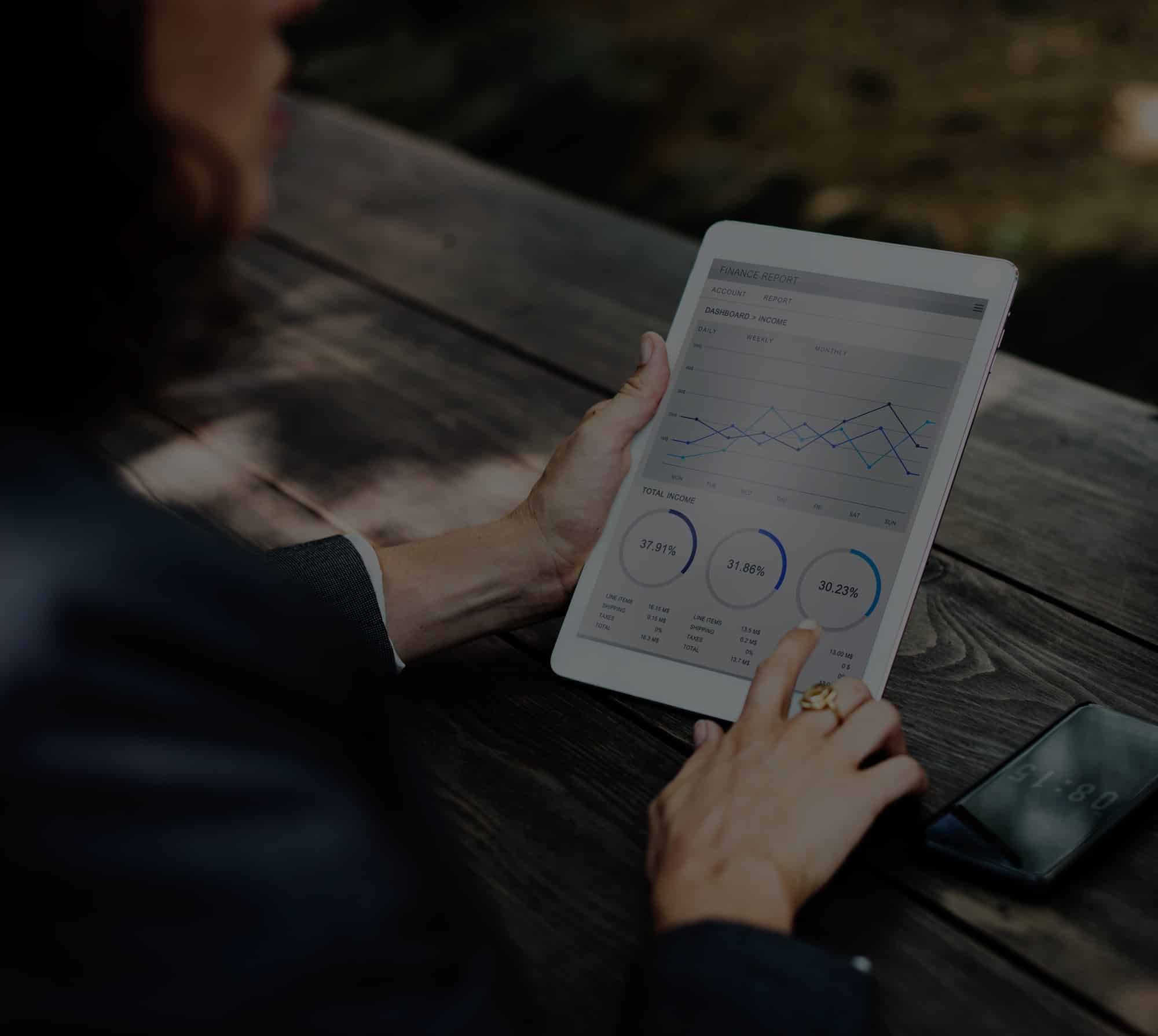 Building The Evidence Base
We're Creating the Evidence Base for the Future Value Proposition of Integrated Laboratory Networks.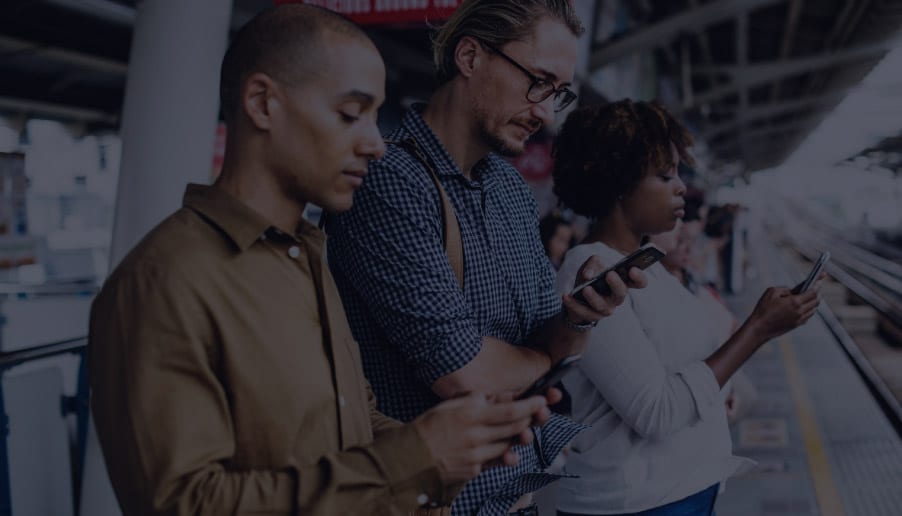 Putting the Future in Practice
We're Bringing Institutional Demonstration Projects Forward in the Peer-Review Literature.
We are fortunate to have these Industry Partners supporting the Clinical Lab 2.0 movement, true partners in developing the solutions.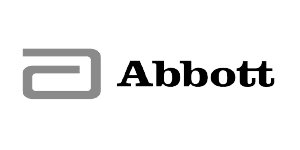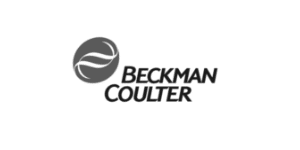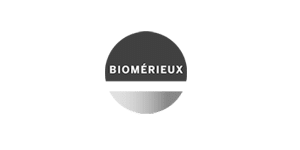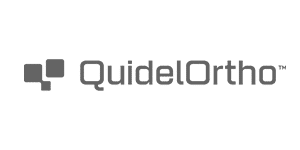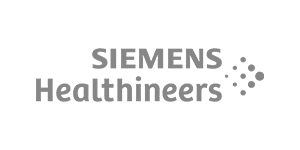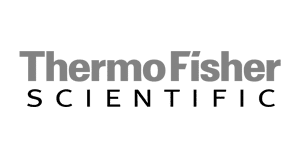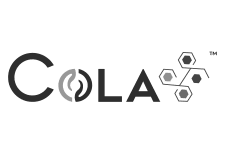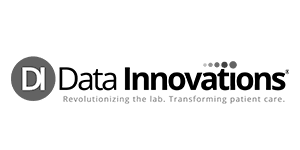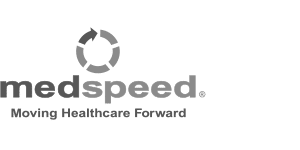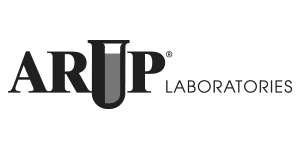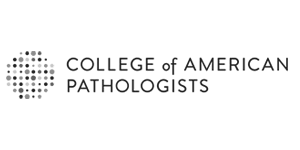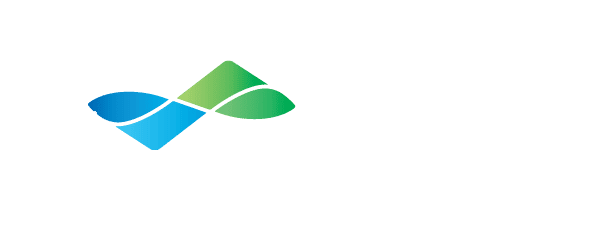 Clinical Lab 2.0 Partner Insight
SPOTLIGHT
Elevating the CBC: From the Lab to the Cloud
"Laboratory medicine, while continuing to support a transactional business model, should expand efforts to include translational data analytics, proving its clinical and economic valuation"
— Journal of Applied Laboratory Medicine
"An intriguing and stimulating chance to meet with thought leaders and interact with other executives facing the need to reorient their labs to a value-based perspective"
— Mayo Clinic
"Project Santa Fe is a coalition of like-minded major regional laboratories, coming together to create and help drive the new frontiers"
— Sage Journals Academic Pathology